Explore New Frontiers in Mental Health Care
Apply For Your Internship with the JTG Learning Academy Now
ABOUT


The Jon Thomas Mental Wellness Enterprise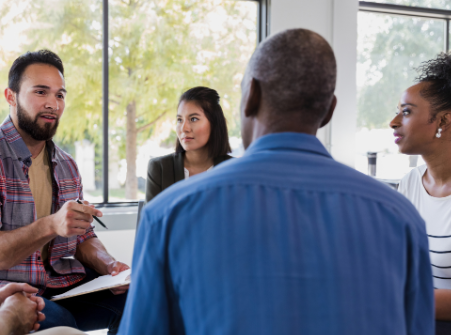 At the Jon Thomas Group, we specialize in mental wellness, teaching individuals to better cope with issues like burnout, anxiety, depression, anger, substance abuse, and other mental health and behavioral issues.

Dr. Thomas has been teaching and training mental health therapists for over a decade and has put together a diverse team of supervisors with a true passion for training the next generation of helpers. This team currently offers significant training and practical education to our interns. Our new supervisory staff brings seasoned experience to the practice and a diversity of approaches to accommodate a wide spectrum of interns' interests. Because of this growth in our internship division we are reaching out to schools who may have great candidates for this initiative.
Our supervisory program is focused on giving interns comprehensive training in cognitive behavioral therapy and other methodologies. But that is only the beginning, as we are also training in pastoral counseling as well as other forms of counseling and intervention.

We hope you can identify and share with your student body the role and scope of this initiative. This will allow them to become a part of a forward-leaning solution in building mental health wellness capacity. I hope your institution is ready to take part in this incredible initiative and help us grow our community partnership.
Move ahead in your Career
With hands on learning that will give your world experience
MEET


Dr. Jon Thomas, Ed.D., LPCP, LPC
President, The JTG Inc.
Approved LPCP and LC AD Supervisor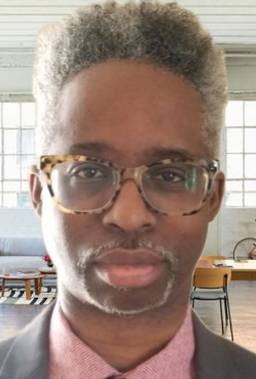 For over 20 years, Dr. Jon Thomas has worked with individuals, couples, and families in the Maryland area. He has served as a college chaplain, youth pastor, university professor, and mental health clinic director, supervisor, and consultant.

"Currently, I split my time between working as a clinical supervisor and consultant in mental health and substance abuse clinics and maintaining a thriving group practice.

"I specialize in assisting other professionals in overcoming burnout and achieving a healthy work/life balance. With the additional stress that COVID-19 has imposed on all of us, this has become a vital service to our community."

- Dr. Jon Thomas
UNLOCK NEW OPPORTUNITIES


Apply for internship with Us today!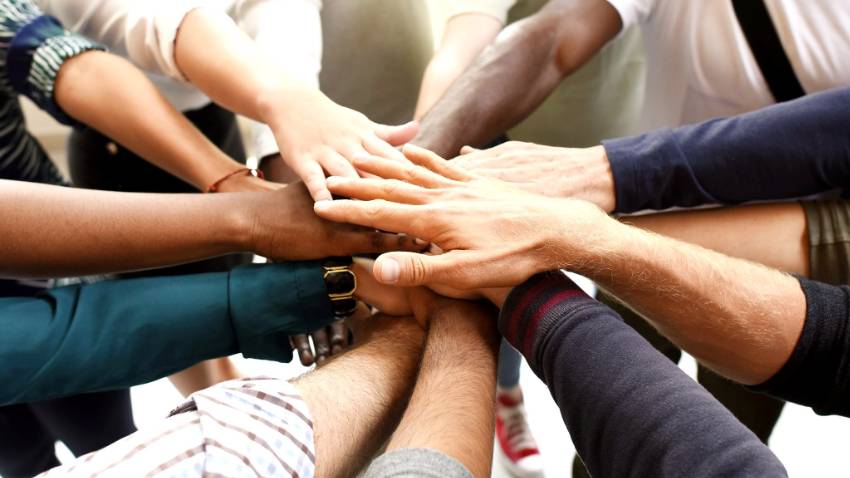 SUBMIT YOUR APPLICATION TODAY