Ed.D., LCPC, Approved LCPC Supervisor
I have been working with individuals, couples, and families in the Maryland area for 20 years, During my time here I have had the privileged to serve as a college chaplain, youth pastor, university professor, and mental health clinic director.

At present I divide my time between serving mental health and substance abuse clinics as a clinical supervisor and consultant and running a thriving private practice.

I specialize in helping other professionals fight off burnout and establish an effective work/life balance.

This become increasingly important with the additional stress Covid-19 has placed on all of us.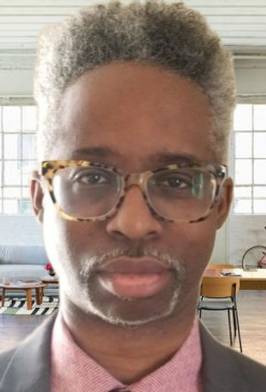 Join Dr.Jon for Virtual Event on Nurturing Mental Wellness
LIVE WEBINAR
Mental Wellness This Winter: Asking The Right Questions To Get The Strength Needed

Become Mental Resilient For The Upcoming Winter

Free-Step-By-Step Training
Sunday, October 17th
07:00 PM EDT
When You Join This Webinar, You Will...

- Why Mental Wellness This Winter is Changing and How You Can Take Advantage of it?



- Find Out How You Can Get More Confident In Facing Uncertainty Fast Than You Ever Thought Possible



- Find Out the Pitfalls of Mental Wellness This Winter and How to Avoid Them.



- Unlock what may be Holding You Back So You Can Recognize when To Engage Medical Care
REGISTER FOR THE EVENT BELOW


*Very limited seating, only 200 seats for each webinar we do